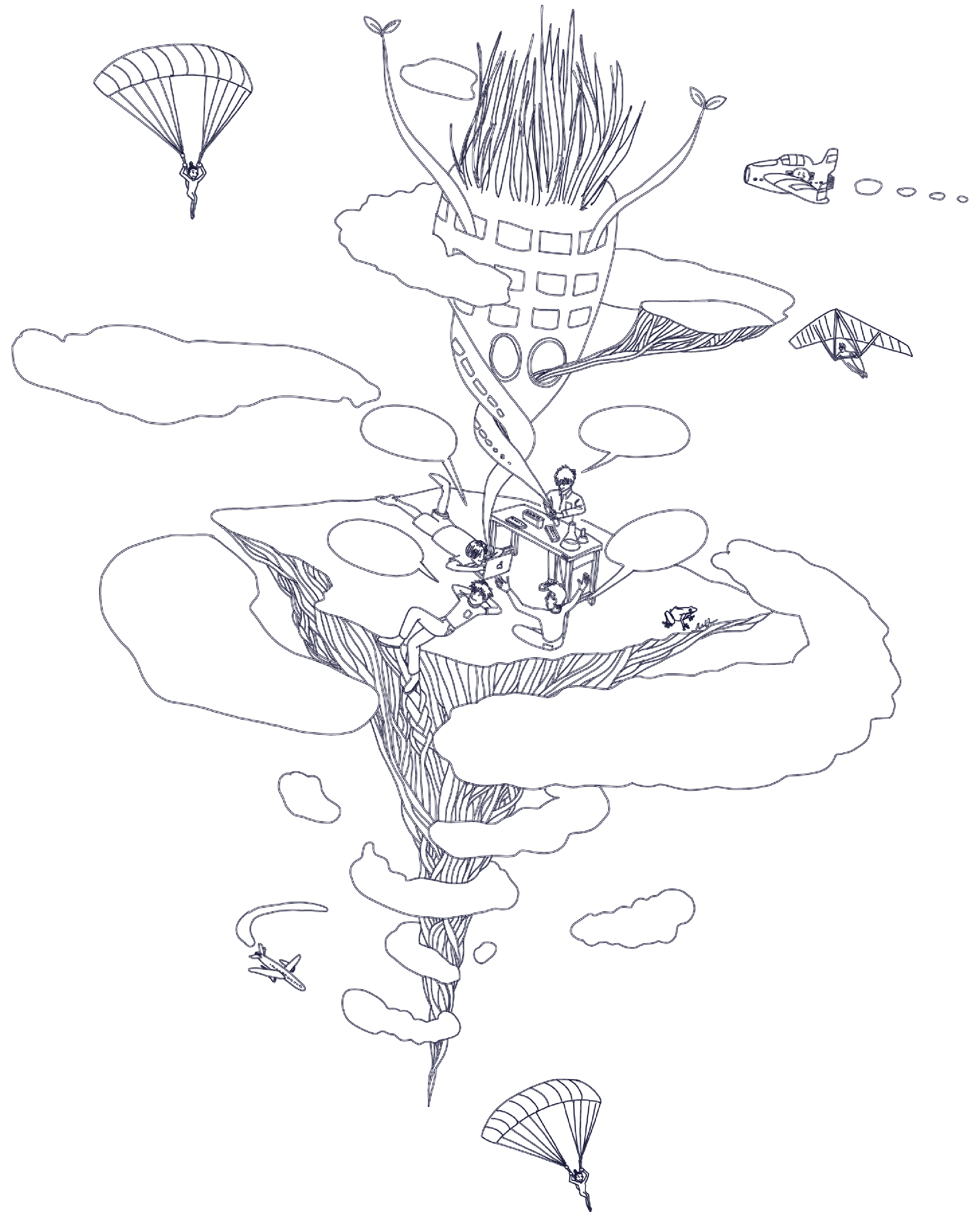 WHAT'S LSBM?
LSBM is a virtual aggregate of >10 small laboratories which synergistically explore the frontier of life science. Biologists, engineers, and information scientists collaboratively perform research for solving the currently emerging issues and discovering future opportunities. Our research field ranges from cancer science, metabolic medicine, -omics analysis, structural biology, biological measurement, data and computational science, and automation.
As a virtual laboratory, we efficiently share advanced equipments, infrastructure, original technologies. We enjoy sharing knowledge and experiences through interactive internal seminar, invitation of world's renowned scientists, symposium and retreat. We make friends worldwide.
In the changing world, we struggle to develop clinical and industrial applications worldwidely through a framework to empower the synergy between academic, government and industry. By utilizing state-of-the-art knowledge and technologies, we discover new concepts in biomedicine and propose its value to the world.
Hiroyuki
Aburatani

Hiroki
Ueda

Tsuyoshi
Osawa

Sadao
Ota

Hideaki
Kato

Takeshi
Kawamura

Kodama
Tatsuhiko

Juro
Sakai

Toshiya
Tanaka

Toshiro
Fujita

Nozomu
Yachie

Hideyuki
Yanai

Takefumi
Yamashita
MISSION
We, a small flexible team of life scientists and bioengineers,
dare to adopt the world's best/unique technologies to pave the way
for studying biology and medicine for the next generation.
JOIN US
We are recruiting as below.